Post Stain & Lacquer in Bismarck, ND
This project consisted of us prepping these newel posts. We applied a chestnut stain color and finished it off by spraying several coats of lacquer.
Product: Newel Posts
Service: Stain and Lacquer
Newel Posts Stain & Lacquer Gallery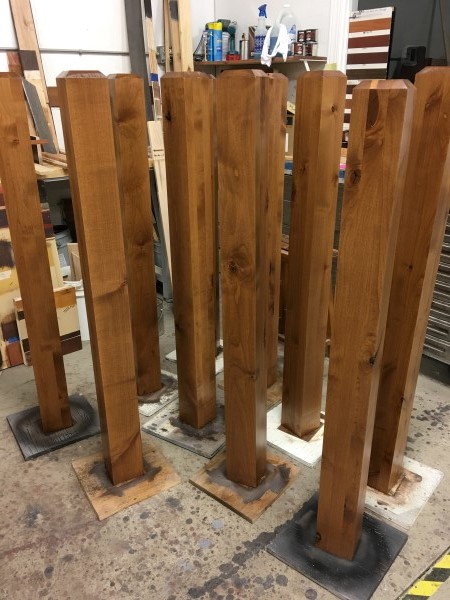 Bismarck, ND
If you would like a free estimate for staining and lacquering in Bismarck or the surrounding areas, please call 701-751-2848 or complete our online request form.
Recent Articles